This hands-on workshop will immerse you in a comprehensive comparison of T-SQL (used in Microsoft SQL Server) and PostgreSQL's SQL.
In this workshop, we will cover a wide range of topics and techniques that are essential for modern database developers working with SQL Server.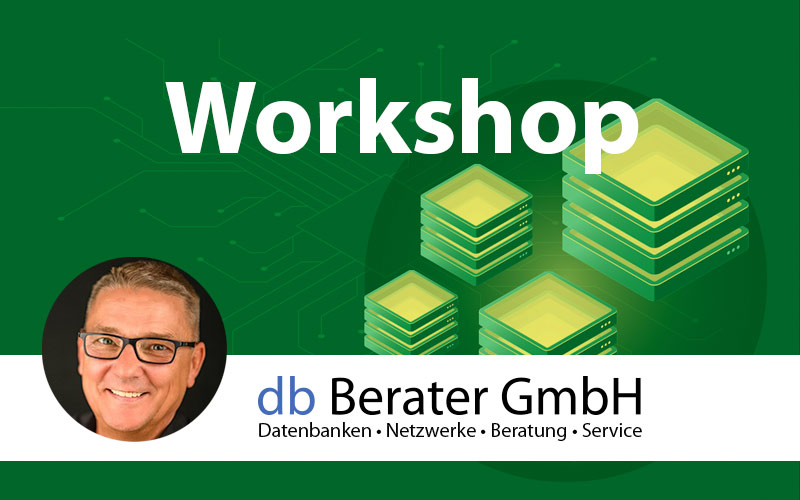 During this workshop, you'll gain the expertise and confidence needed to diagnose and fine-tune slow-performing queries, resulting in improved database responsiveness and end-user satisfaction.
In this hands-on workshop, we will delve into the essential tasks, best practices, and advanced techniques that are critical for SQL Server DBAs.
In this hands-on workshop, we will dive deep into the tools, techniques, and methodologies needed to identify performance bottlenecks, analyze query execution, and implement effective optimization strategies.
In this comprehensive workshop, we will delve deep into the principles, strategies, and practical implementation of data partitioning in SQL Server.